There are no age limits for learning another language. The sooner you begin, the sooner you can practice your new knowledge.
Studies with us and learning together will lead you to results that open new doors to communication. Thanks to especially efficient methods your will develop both the chosen spoken language and the art of communication in general. Choose any of the offered types of studies or contact us to find the training model most suitable for you.
More information: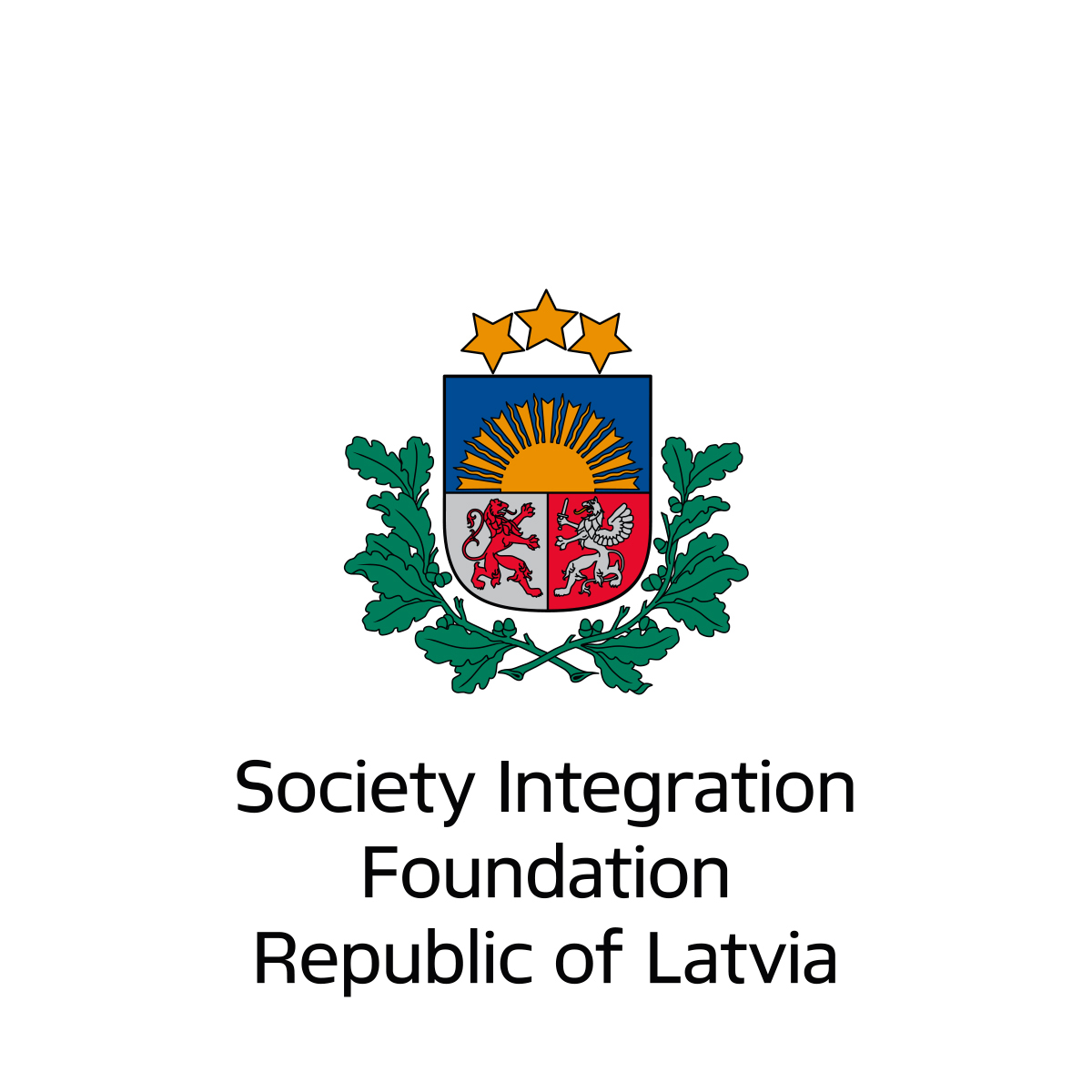 No 4.jūlija līdz 14.novembrim, Latvijas valsts budžeta finansētas programmas "Latviešu valodas mācības Ukrainas civiliedzīvotājiem" ietvaros, "Valodu Vēstniecībā" latviešu valodas pamatus apgūst 26 bēgļi no Ukrainas, kuri patvērumu atraduši mūsu valstī.
Group Lessons
You don't have to learn a new language all by yourself. You can do it imperceptibly in a friendly atmosphere together with our specialists and other language learners. We will help you reach new heights in the language to be learned!
One-on-One Lessons
We offer one-on-one language lessons for students of all ages. Regardless of whether you are learning a new language or mastering the one you already know, we will find the right fit for you.
Skype lessons
It's not always possible to study in person. Yet it shouldn't be a reason to stop learning a new language or mastering the one you already know. Our specialists will gladly help you to learn via Skype.
Find out which type of training is the most suitable for you by calling us at 26170488 or e-mailing us at birojs@valodu-vestnieciba.lv
Our consultants will reply to you within one business day.